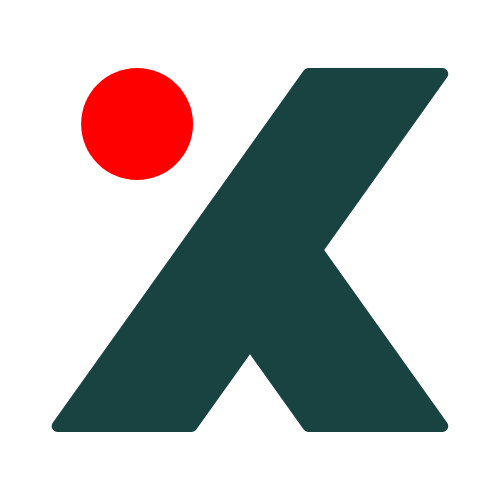 Cloud web solutions
Kloud
Cloud web solutions for startup and scale-up business based on AWS and GCP. Managed infrastructure, databases, applications, security in real time.
Discover »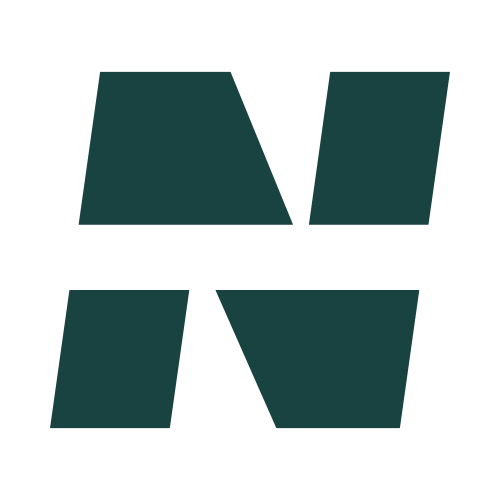 Backoffice solutions
Neon
Neon is a backoffice solution for your business. It's a complete solution to manage your business, your customers, your products and your orders.
Discover »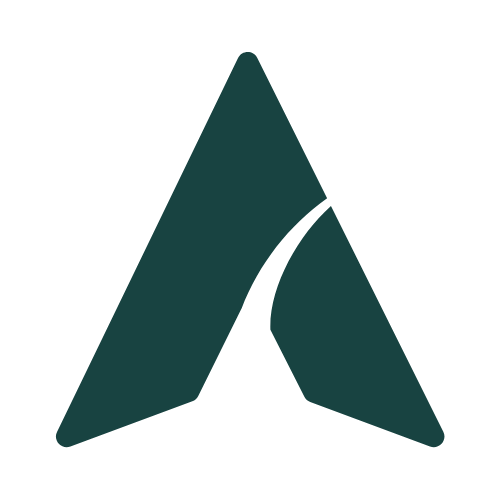 Consulting solutions
Path
Get help from an expert team of developers and engineers to build your next project. Financial, technical and business consulting for Saas and Tech companies.
Discover »